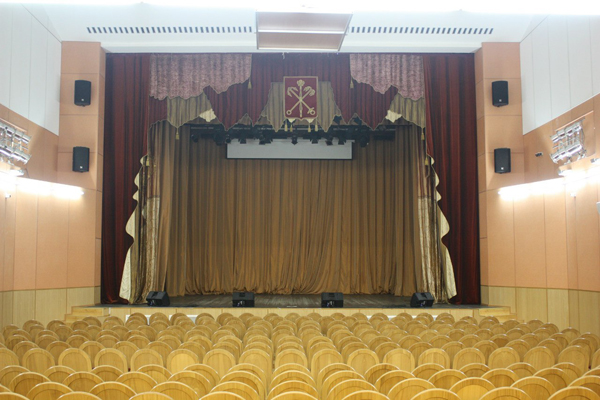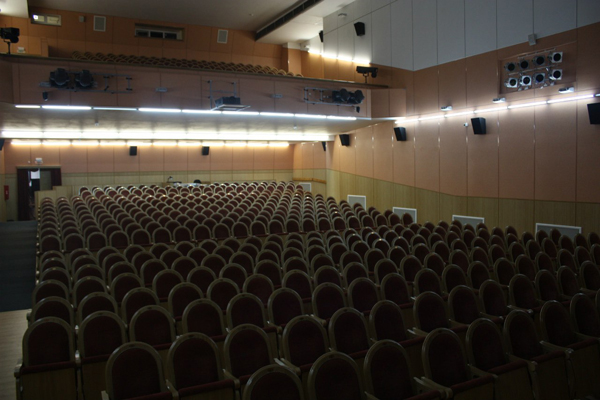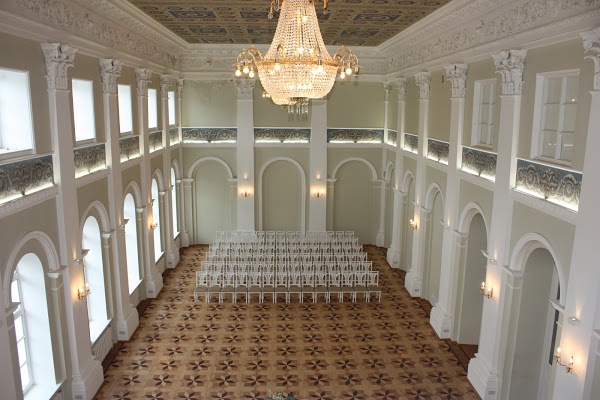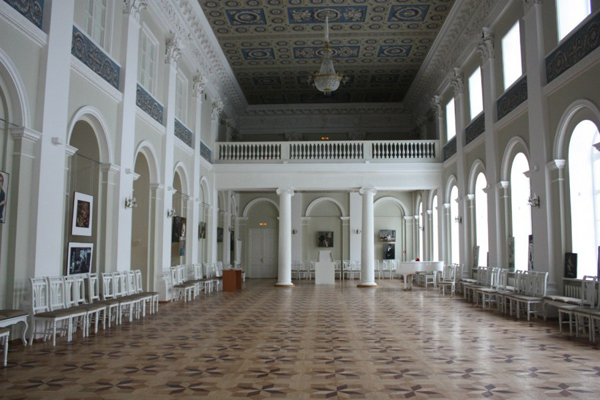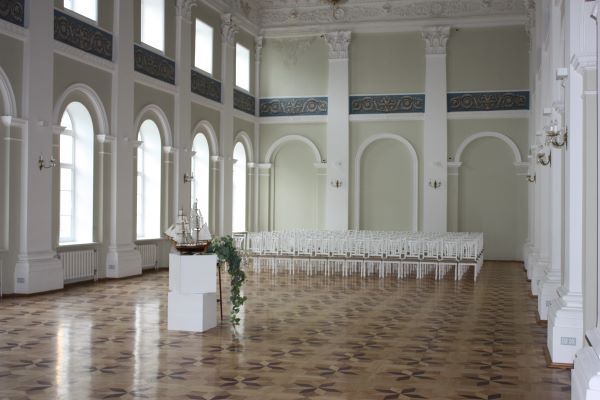 In the Youth House on Vasilyevsky Island there is a free seating, all entrance tickets (without numbering places).
Capacity of auditorium 580 seats.
The total area of the Youth House of Vasileostrovsky District is 4,788.8 sq.m. The building has 63 rooms, including a concert hall with 583 seats and the Blue Acoustic Hall with 120 seats. The hall on the 2nd floor is equipped with a special modern Norwegian system of hanging paintings, which allows regular exhibitions of decorative and applied art, graphics, painting and photography.
Address:

St. Petersburg, Bolshoy Prospect V.O., Building 65 Litera A

How to get there:

metro Vasileostrovskaya - 1500 m, on foot ~ 20 min.

Parking:

Public parking